Grateful Dead Tablature Explained
Grateful Dead tablature and tabs in general differ from regular music notation in that they use standard keyboard letters and numbers instead of symbols.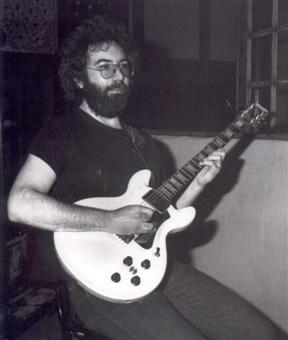 In order to use guitar tabs you'll either need to know the song really well or have a recording of it to play along with while you learn. This is because tablature doesn't provide specific information on the note lengths or timing. If you know the song well you'll already be familiar with the rhythm, otherwise you'll need to listen to it. The space between the notes will show you which notes are longer and which notes are shorter but this will only give you a general idea of timing.
Tabs are designed to be simple to read. If a song can be displayed well with only chords then usually just the chord names and shapes will be given along with their location relative to the lyrics. If there's a repeated verse and chorus then usually the chords will just be written once.
When more information is necessary a graph of six lines which correspond with the guitar strings is used. The pitch of the strings gets higher from the bottom up just like on a guitar.
Numbers appear on the lines to indicate where to fret the string. Zero is used to show that you play the open string.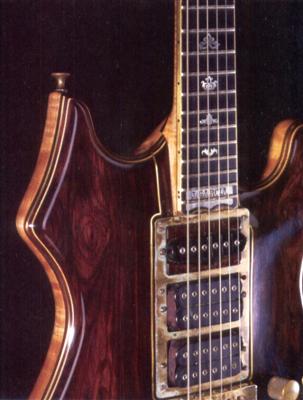 When two notes are played together, they are written on top of each other - similar to standard musical notation.
Extra characters are used between the notes in order to show how to play them.

The characters most commonly used are:

h - hammer on
p - pull off
b - bend string up
r - release bend
/ - slide up
\ - slide down
v - vibrato
t - right hand tap
x - play note with heavy damping

When bends are indicated a number is given after the "b" to show how far to bend it.
So there you have it - all the basic info you need in order to understand Grateful Dead tablature and get started playing some sweet tunes!